Pore-proof your skin!
Struggling with those clogged pores that just won't clear up and go away? This powerful yet calming formula uses kaolin clay and bentonite to help draw out even the deepest impurities, but, unlike typical clay masks, the Pore Proof Perfecting Clay Mask won't dry into a hard shell on your skin or leave skin feeling tight and uncomfortable. Full of hydrating and skin-soothing wild cherry, strawberry, and licorice extracts, Pore Proof takes advantage of the time pores get a deep-clean to deep-infuse skin with pampering ingredients, so skin is left feeling baby-soft and looking sparkling clean.
Texture: creamy, smooth, hydrating
Scent: a subtle calming scent that's equal parts earthy and sweet
Skin Type: all skin types, even dry, sensitive skin; particularly beneficial for congested or oily skin
Size: 80 ml / 2.70 fl. oz.
Must Know
Peach & Lily Take
How to Use
Ingredients
Must Know
1. Kaolin Clay: a clay known to have natural detoxifying effects, pulling toxins, excess sebum, and impurities from pores and absorbing them – the gentlest of clays, kaolin clay is suitable even for sensitive skin.
2. Wild Cherry Extract: a potent source of antioxidants and vitamin C that helps defend skin against pollutants and calm skin.
3. Strawberry Extract: a potent source of vitamin C (fun fact: strawberries have more vitamin C than oranges!), known for its skin-brightening, sebum-balancing, and anti-inflammatory properties.
4. Allantoin: a plant extract that helps soothe and protect skin, it's particularly beneficial for sensitive skin.
5. Licorice Root Extract: rich in skin-soothing properties, known to help soothe sensitized, reddened skin, as well as brightening properties.
6. Centella Asiatica Extract: a beloved ingredient in Korean skincare that has potent calming and anti-aging properties, it's one of its four main components, madecassoside, is reputed for its skin-reviving, anti-inflammatory properties, which help reduce the appearance of signs of redness and irritation.
7. Glycerin: a humectant that helps bind moisture to skin and mimics skin's natural moisturizing factor, it's particularly suitable for all skin types.
Peach & Lily Take
Clay is a powerful ingredient for pulling out and absorbing impurities from pores, but clay masks can often leave skin feeling super dry, tight, and uncomfortable. Believing that clay masks could be better and do more for skin, we thought, pores get a deep clean, why not also infuse skin with hydrating, soothing, antioxidant-rich ingredients?
We started with kaolin clay (the gentlest of clays) and gave it a boost with bentonite to make sure pores would really get that deep clean. Then, we included glycerin to hydrate skin and added luscious fruit and beautiful plant-based extracts with powerful antioxidative, anti-inflammatory, and skin-soothing properties, like wild cherry, strawberry, licorice root, centella asiatica, and skullcap root.
The result is this soft, hydrating clay mask that does all the heavy-lifting for pores, Pore Proof leaves them looking decongested, sparkling clean, and minimized in appearance, while also hydrating and helping soothe and soften skin, resulting in skin that's visibly clearer and more radiant. Give your skin an instant new start.
How to Use
Apply a thin, even layer on clean skin. Leave on for 10-15 minutes. Wash off with lukewarm water, and follow with your routine. Use once a week.
Ingredients
Water (Aqua), Glycerin, Bentonite, Calamine, Dipropylene Glycol, Betaine, Kaolin, 1,2-Hexanediol, Titanium Dioxide (Ci 77891), Prunus Serotina (Wild Cherry) Fruit Extract, Fragaria Chiloensis (Strawberry) Fruit Extract, Melia Azadirachta Leaf Extract, Centella Asiatica Extract, Panthenol, Glycyrrhiza Uralensis (Licorice) Root Extract, Scutellaria Baicalensis Root Extract, Allantoin, Butylene Glycol, Eclipta Prostrata Extract, Caprylic/Capric Triglyceride, Stearic Acid, Cetearyl Alcohol, Polyglyceryl-3 Methylglucose Distearate, Glyceryl Stearate, Magnesium Aluminum Silicate, Chlorphenesin, Xanthan Gum, Quartz, Citric Acid, Moringa Oleifera Seed Oil, Ethylhexylglycerin, Butyrospermum Parkii (Shea) Butter, Trisodium Ethylenediamine Disuccinate, Citrus Aurantium Amara (Bitter Orange) Flower Oil
The Peach & Lily Promise
Pore-proof
your skin.
Deep clean your pores, and infuse skin with antioxidant- and nutrient-rich ingredients. At the same time.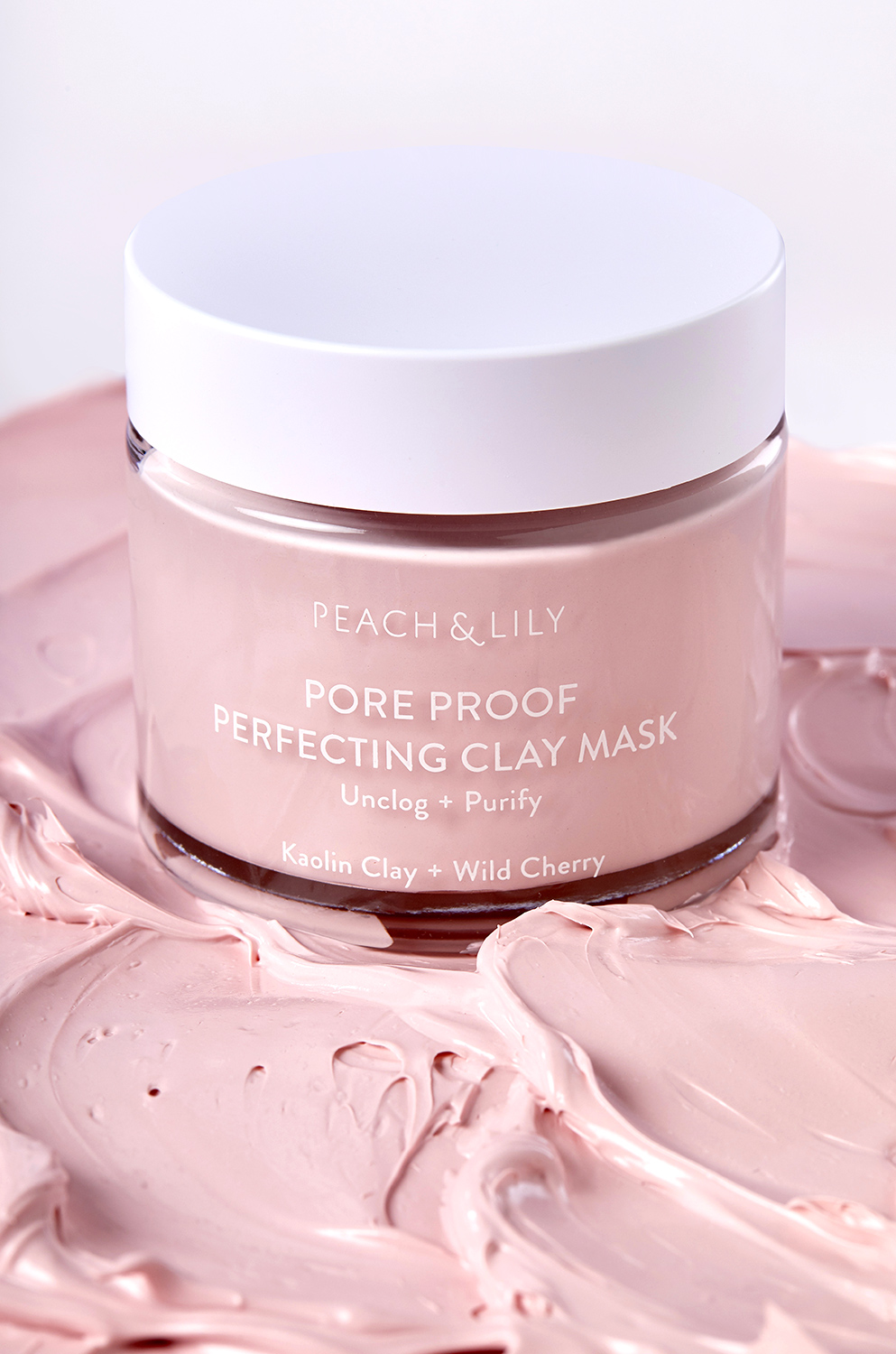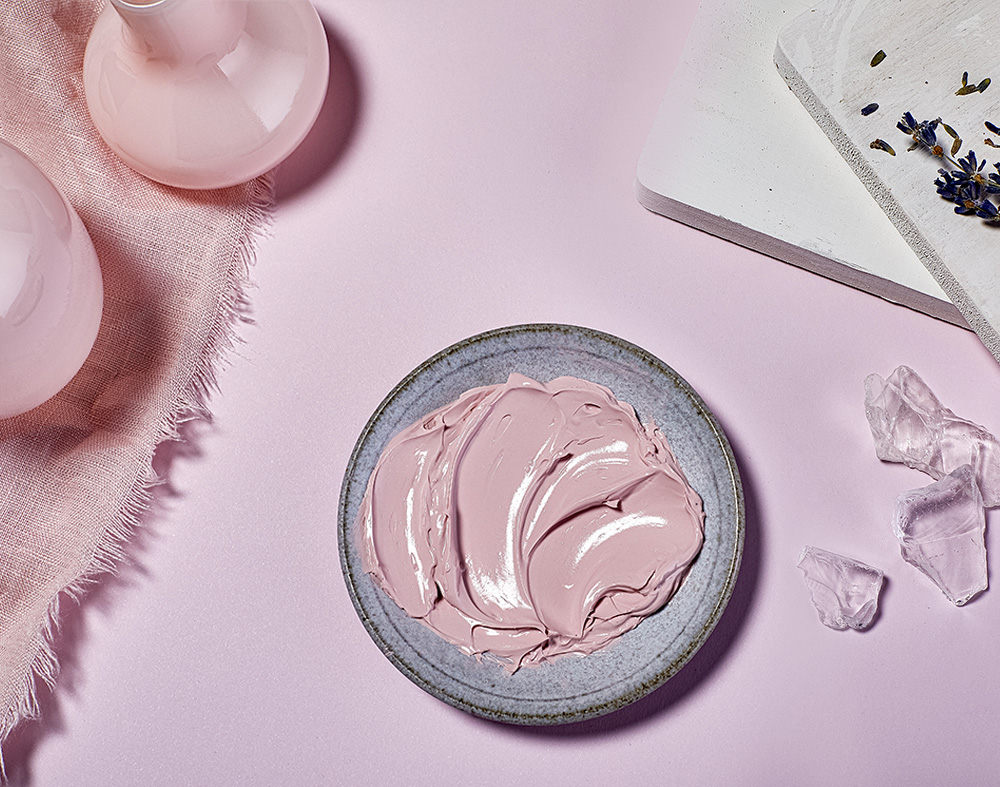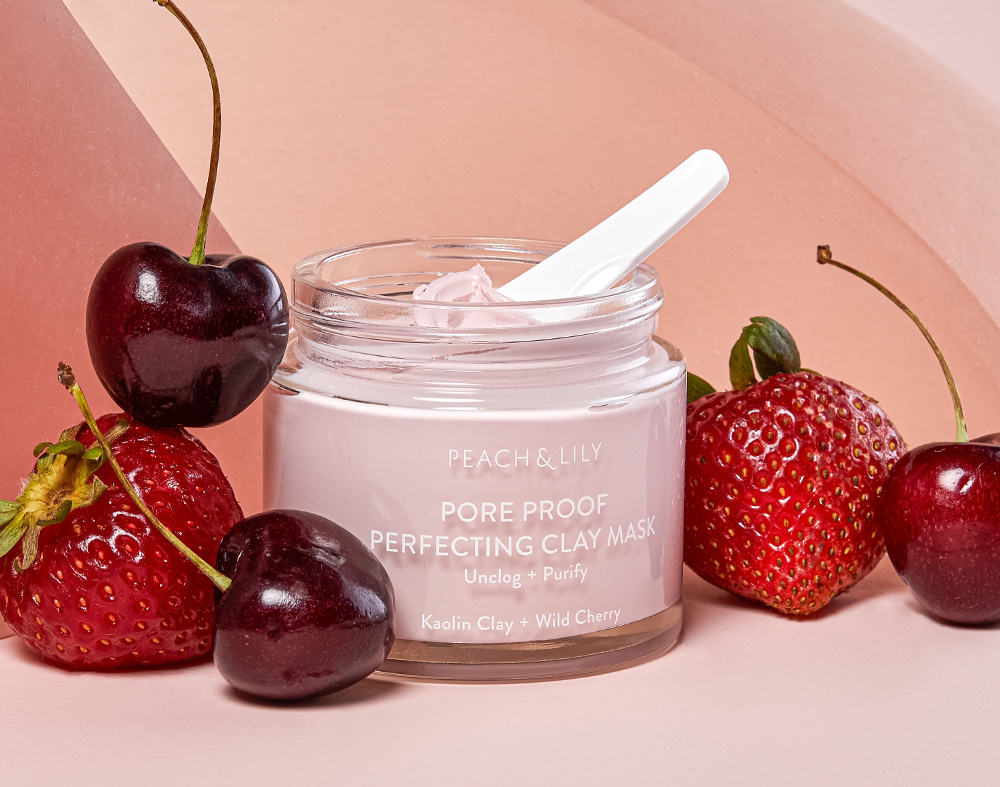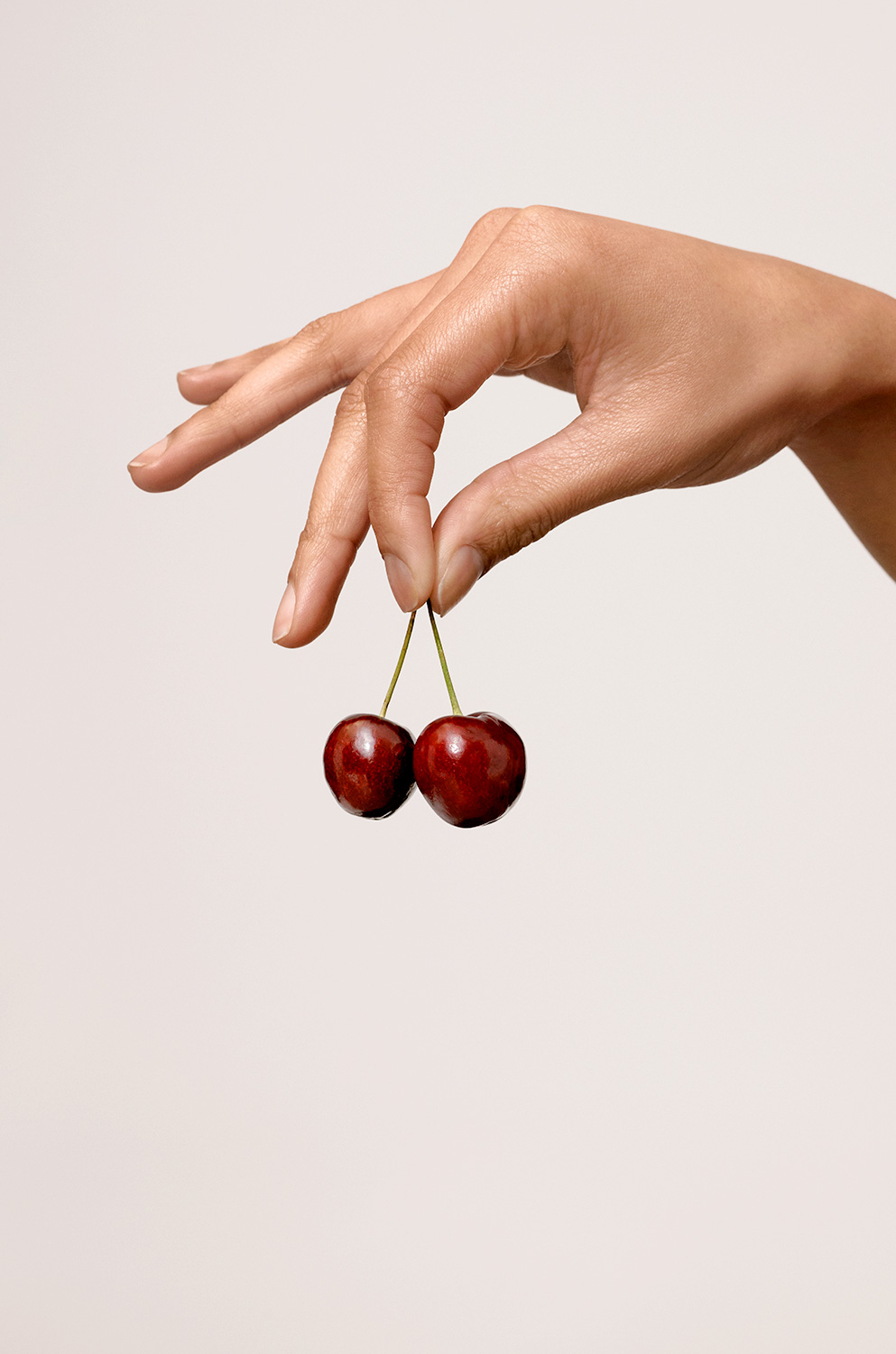 Soft and supple.
Unlike typical clay masks, this one won't leave skin feeling tight and dry but soft, clean, and hydrated.
Get social with us.
Join the peach party! #peachandlily