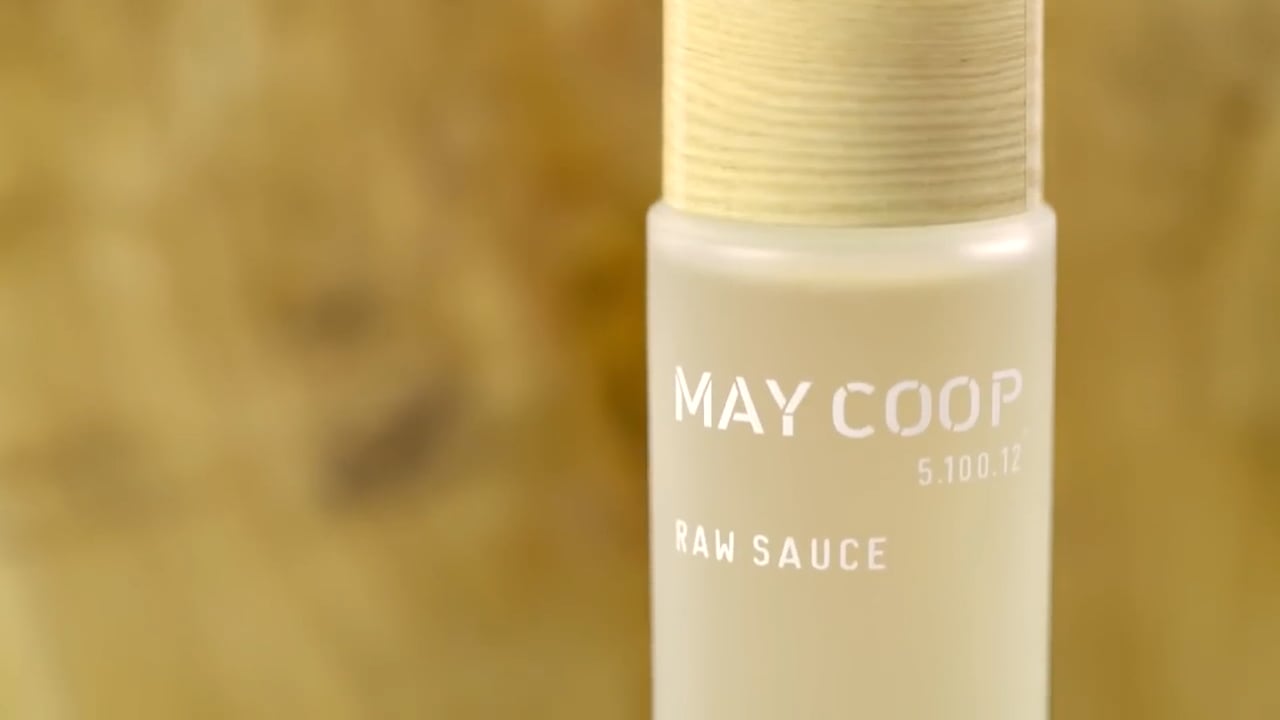 Mini Raw Sauce
May Coop
Due to industry-wide shipping delays, please anticipate longer delivery times.
Earn 1 Peach Point per $1 spent! 175 Points = $10 off
Made with 93% maple tree sap
Raw Sauce is a gentle toner, emulsion and essence in one that intensively hydrates and nourishes the skin. What makes Raw Sauce special is that it is made with 93% maple tree sap, skin-nourishing fructan powder (eco-cert certified), and Asian herbal and fruit extracts to achieve the appearance of more hydrated and dewier skin. Perfect for all skin types.
Earn 1 Peach Point per $1 spent! 175 Points = $10 off