The Best of KBeauty:
THE BEST FORMULAS, RESULTS & REVIEWS
Received rave reviews by all of you.
Cult status in Korea, globally loved.
The X-factor: once you try it, you can't be without it.
A Message From Alicia Yoon
Hi Friends,
I've spoken with so many of you this year and you've shared how the world of skincare is even more confusing than ever. You wonder: Which ingredients are truly effective? Which ones should I avoid? Which of the mixed information I read online is accurate? We're here to help! For this year's award, I'm really excited because not only are we showcasing the outstanding winners that I truly believe can help you in your skincare journey, but we'll be showcasing the magnificent ingredients that are worth knowing. These winners are the ones you raved about, have delivered the best results, and our estheticians extensively vetted and loved. Simply put, they're truly the best. Below, you'll see the winners showcased, and the hero ingredient that helps you see those incredible results highlighted. I hope these winners - and this information - transform how your skin looks and feels.


Cheers to radiance!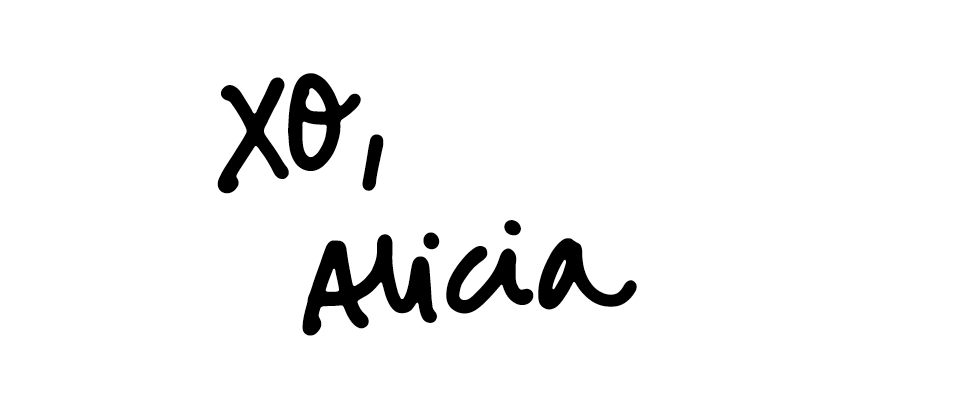 Best of 2020 Announcement Video
Best of 2020 Announcement Video