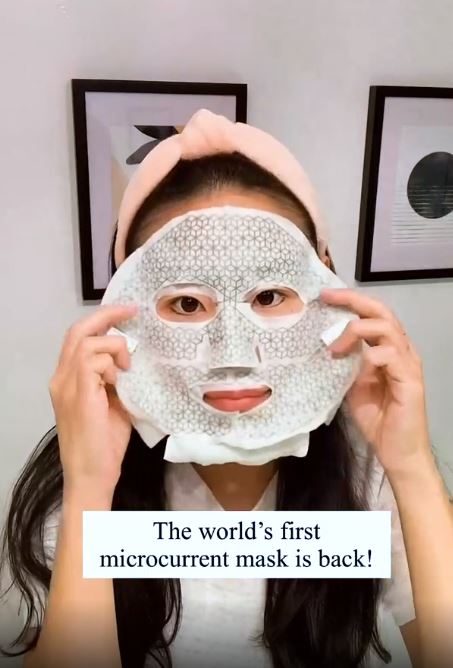 FRANZ Jet Plus Dual Mask Value Set
Franz
Due to industry-wide shipping delays, please anticipate longer delivery times.
Get 2 sets and one bonus set FREE! ($40 value)
OFFER ENDS in 2 days on Sunday, 10/17. Shop while supplies last.

Like a non-invasive face lift
The world's first microcurrent face mask that employs the positive and negative ions in fresh seawater to mimic the electrical current technology in microcurrent. Scientists at Seoul National University, South Korea's top elite university, spent over 5 years collaborating with Biosensor Laboratories to dream up this innovative, proprietary technology using the principles of reverse electrodialysis to catalyze an osmosis force that enables better absorption of ingredients into the skin — aka the microcurrent effect — without a battery or electrical device. Even better, the mask covers your entire face so you can rest assured that there's zero room for user error and that every nook and cranny will be treated.

Discover the power of microcurrent paired with a gentle dose of Vitamin C, Oligo Hyaluronic Acid, and Retinyl Palmitate to see a visible transformation of skin delivering multiple benefits: skin appears more firmed, lifted, tightened, contoured, brightened and hydrated.

Peaches, please note: Due to the very high demand, your order may take an additional 2-3 business days to process and ship.